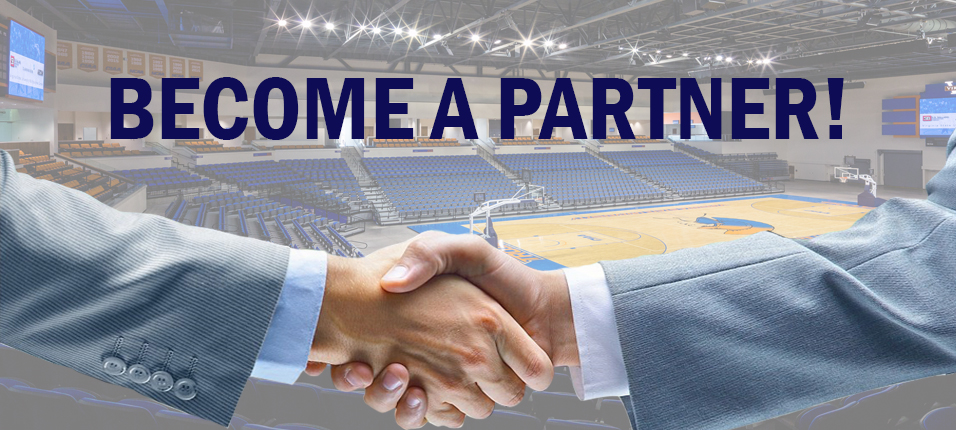 Team up with the Multi-Purpose Center as a Spectra Partner to showcase your brand in the best way possible. This is your opportunity to capitalize on our audiences by positioning your business right in front of them.
Our partnerships team will personalize a custom package that will yield maximum exposure for your brand!
 Interested in becoming a Spectra Partner? Please complete the form below and you are well on your way!
For questions, contact Nate Harris, our Assistant General Manager, at 804-524-3233 or at Nate.Harris@spectraxp.com.