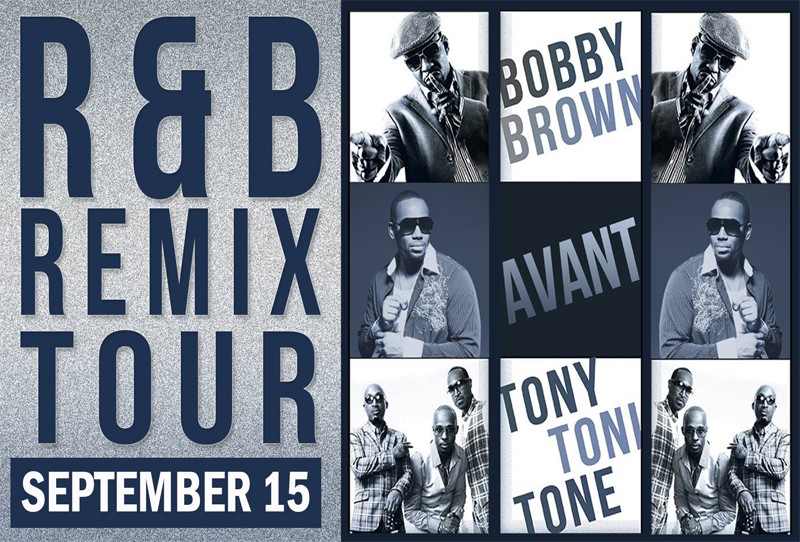 The R&B Remix Tour featuring Grammy Award winner Bobby Brown, and R&B stars  Avant and Tony! Toni! Toné! comes to the VSU Multi-Purpose Center on Friday, September 15, 2017 at 7:30 p.m. Tickets are priced at $39, $59, $79, $89 and can be purchased on line at Ticketmaster.com or at the Tri-City Designs Box Office in front of the MPC.
As a solo artist and a member of New Edition, Bobby Brown has sold over 50 million records worldwide and received accolades with Grammy Awards, American Music Awards, and a Lifetime Soul Train Music Award. After success in pop group New Edition, Brown began his solo career on MCA in 1987, releasing four albums, one remix album and a string of Top 10 Billboard hits, which includes a #1 Billboard Hot 100 Single ("My Prerogative"). He is a pioneer of New Jack Swing music, a fusion of hip hop and R&B.
Joining Bobby Brown are Avant and Tony! Toni! Toné! Avant stepped on the music scene with the two platinum hit singles, "Separated" and "My First Love." Over the years, Avant has released a total of eight albums, which have all added to his list of popular hit songs. His latest album The VII (eight), influenced by real-life experiences continues to capture R&B music lovers across the U.S.       
Tony! Toni! Toné! crashed out of their Oakland neighborhood in 1988 with their Gold debut album Who? Which spawned the hit "Little Walter". In 1990, to both critical and popular acclaim, their second album The Revival garnered four #1 Billboard hits including "Feels Good," "Whatever You Want," "The Blues" and "It Never Rains (In Southern California)" and went Platinum. Tony! Toni! Toné!'s much anticipated 25th Anniversary album is due to be released later this year.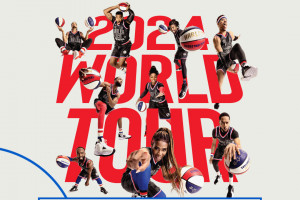 Harlem Globetrotters 2024 World Tour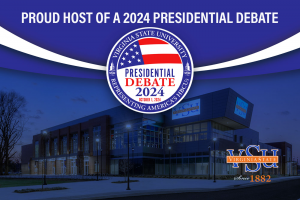 Virginia State University Makes History As The First HBCU In The Country Selected To Host A General Election Presidential Debate