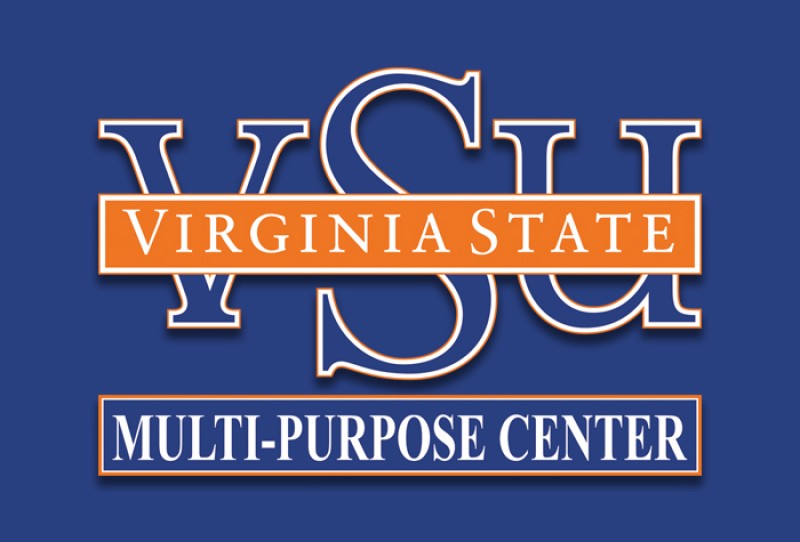 Metro Richmond STEM Fair
9:00 am - 1:30 pm: Exhibition Hall closed for project judging
11:00 am - 3:00 pm VSU Tours, STEM Workshops for parents and
students, Open to the Public
1:30 pm - 3:30 pm: Exhibition Hall (projects), Open to the Public
3:30 pm - 5:00 pm: Awards Ceremony, Open to the Public
Overview:
The Metro Richmond STEM Fair (MRSF) is central Virginia's regional qualifying fair for 7th -
12th grade students. Started in 1992, it is hosted annually by the MathScience Innovation
Center at various locations throughout the Richmond area. Affiliated with the Regeneron
International Science and Engineering Fair (ISEF), the Metro Richmond STEM Fair has a
history of sending highly competitive students to the international competition. Since 2002,
32 students (out of 48) who earned a place at the international competition through the
MRSF were winners in their specified categories.

This year's MRSF competitors include students from Caroline County High School, Hanover
County Public Schools, Henrico County Public Schools, Richmond City Public Schools,
Maggie L. Walker Governor's School and St. Catherines School.

During the 2020 Metro Richmond STEM Fair, awards, including cash prizes, will be given in
13 Junior and 15 Senior Division categories. Top junior division winners advance to the
national Broadcom MASTERS® (Math, Applied Science, Technology, and Engineering for
Rising Stars) competition. Top senior division winners advance to the Virginia State Science
March 28, 2020 @ 9:00 AM -