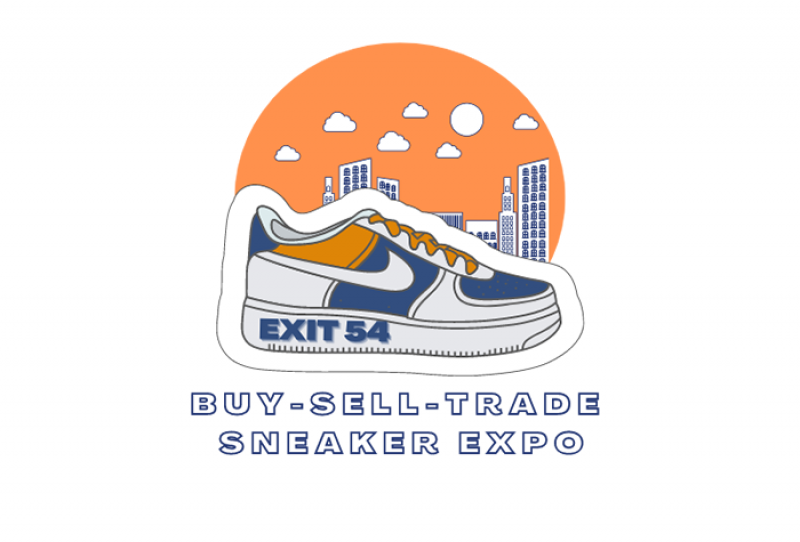 The Exit 54 Buy-Sell-Trade Sneaker Expo is aprt of three part event series happening at VSU Sept 22nd - 24th. 
Exit 54: Buy-Sell -Trade expo will be a sneaker head heaven filled with sneaker vendors that will be on hand to buy, sell, and trade sneakers and accessories.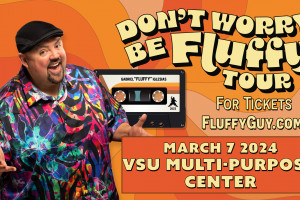 Gabriel Iglesias is Coming to the VSU Multi-Purpose Center!