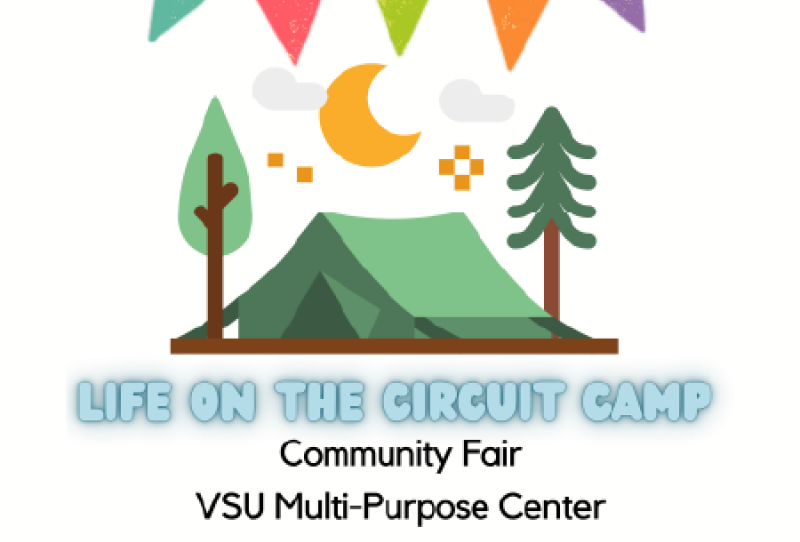 This community event is brought to by Youth Care Nonprofit and Big H.O.M.I.E.S Outreach services and will be free to 200 youth between the ages of 6-16.
Expect to enjoy activities like arts & crafts , kickball, martial arts , poetry , peer mediaion and more .
Each participant will recieve breakfest & lunch , tote bag with school supplies!
August 20, 2022 @ 9:00 AM - 4:00 PM