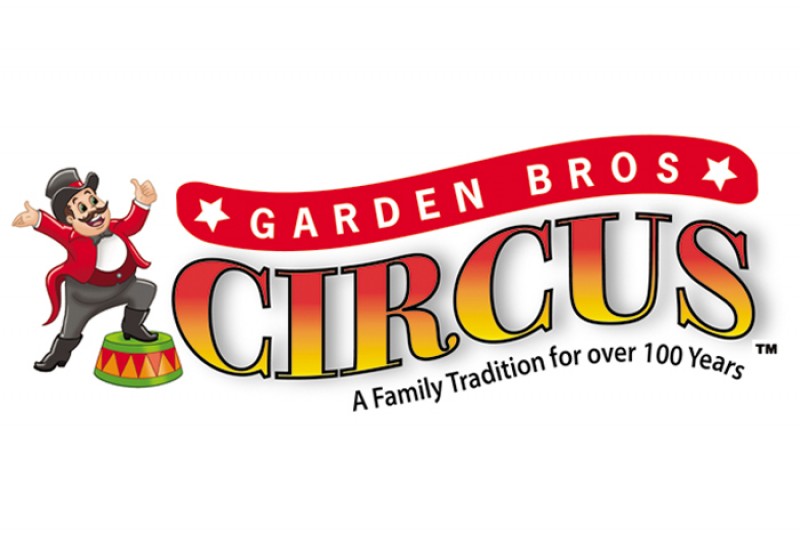 GARDEN BROS CIRCUS celebrates over 100 years of entertaining families throughout North America and the all new, fast paced, totally exciting show is returning to the Virginia State University Multi-Purpose Center (MPC) on Sunday, March 18 at 1:00, 3:30, and 6:00 PM.
The GARDEN BROTHERS CIRCUS features concert-style lighting and 3 RINGS bursting with excitement, laughter, and memories that families will cherish. With top talent from 18 countries making up a cast of 60 performers, the fast paced 90 minute show in a theatrical European 3 Ring set up features: the Human Pyramid, Elephants, Daring Aerial Artists, Motorcycles in the Sphere of Fear, Chinese Acrobats, Clowns, Jugglers, and more.
Free children's tickets will be distributed to local elementary schools, pre-schools, day care centers and churches. Free children's tickets are also available at sponsoring businesses in the area.
*Tickets will go on sale Saturday, February 24 at Noon!