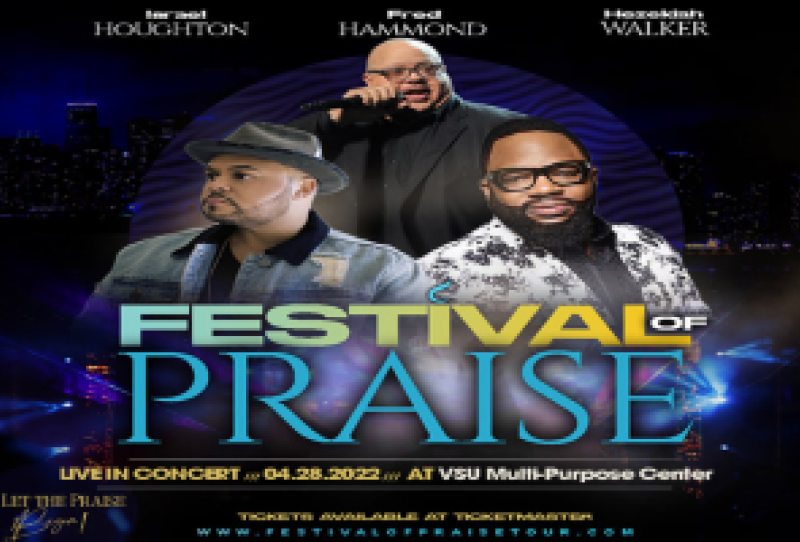 Grammy, Stellar and Dove Award-winning gospel great Fred Hammond ("Blessed"), "with his buttery, tender voice" is bringing back the Festival of Praise Tour for 2022 and joined by Gospel Superstars Israel Houghton ("You Are Good") and Hezekiah Walker ("Every Praise"). After two years off the road during the Covid Pandemic, the Festival of Praise Tour once again promises to be an unforgettable "hand clapping and foot-stomping, get up out of your seat" worship explosion with production and stage sets unmatched in any gospel tour. 

For the first time in any gospel tour ever, Festival of Praise will offer an opportunity for talented local choirs to win a chance to perform on stage during the concert at each tour stop. In addition, singers can win a chance to appear on stage with the gospel greats. (See below for details).

Some accolades from some of Festival of Praise's promoters:

"This tour brings back the days of gospel touring like Power 98, Tour of Life, and Hopeville...The biggest (gospel) tours to hit the country." - Al Wash, ALW Entertainment
"This package was amazing and so uplifting...a clean sold out show (Horseshoe Casino, Hammond, IN)....Truly a Festival of Praise! I am looking forward to the shows that I am buying this year!" - Al Kennedy, Concert Promoter
"The Festival of Praise concert was one of the most electrifying enjoyable shows I have seen in gospel music. I am looking forward to bringing the show back next year. A MUST SEE." - Eddie Rush, Twilight Productions 2
Don't miss out on an incomparable and soul-stirring once a year event of the "stars of gospel's maximalist period and occasional flirters with its pop-soul instincts"

Tickets will be available for purchase via Ticketmaster and other outlets where concert tickets are sold on Friday, December 3rd 2021.
April 28, 2022 @ 7:00 PM - 7:00 PM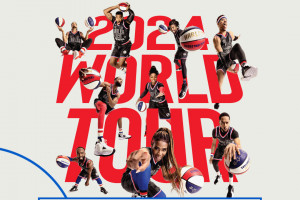 Harlem Globetrotters 2024 World Tour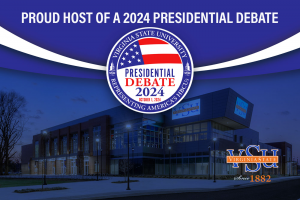 Virginia State University Makes History As The First HBCU In The Country Selected To Host A General Election Presidential Debate